New Shirts!! Want one?
Friday, March 30
We have just finished our first run of t-shirts. We have a very, very limited number but plan on making as many as we need. They'll also be available at certain, hand-picked retailer(s) in Portland. We'll let you know where later.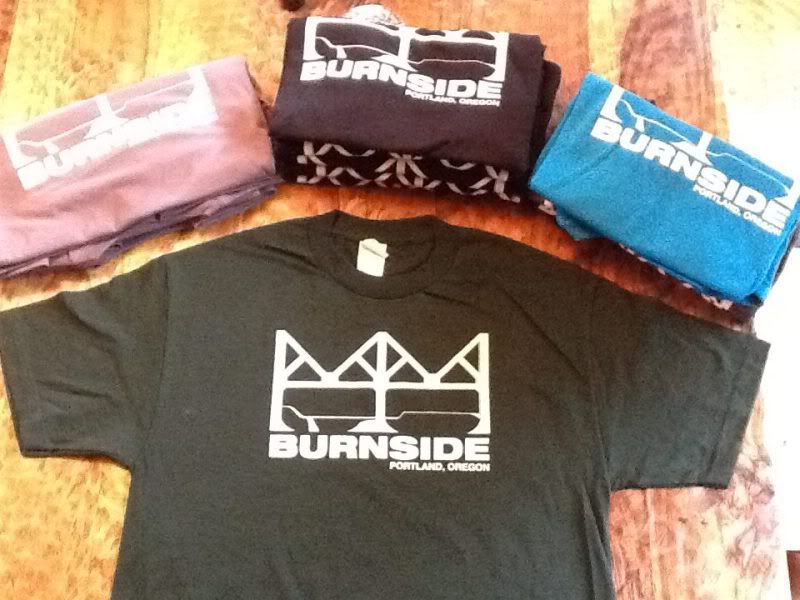 Check on our facebook page often to see what's up. Burnside Skatepark Facebook Page

That's it. Go skate!
3/30/2012 10:29:00 AM ::


::
<< Home